October's Races
Firstly, well done to Algebuckina Racing for winning the last race at Silverstone.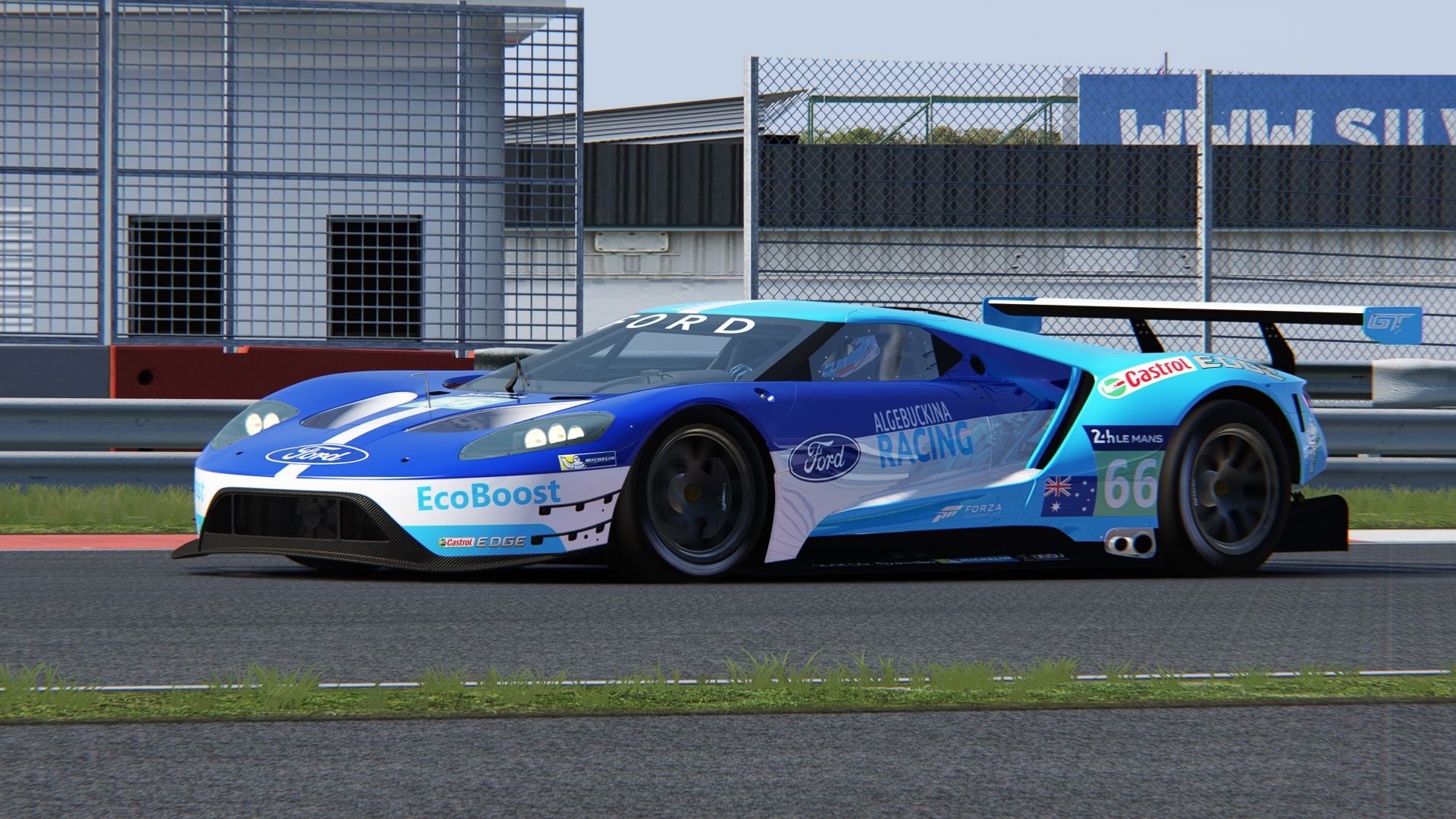 Our next race will be on October 2nd, and we are going to try something different for this month. With life getting busy with uni, I was thinking of only running 1 race a day, but having 2 events per month till I finish up with univeristy for the year. And I was wondering what everyone else thinks. Leave your ideas below.
Where: Online
When: October 2nd, Practice from 1pm
Track: Red Bull Ring
Practice: 1 hour
Qualifying: 30 mins
Race: 1 hour
Hope so see you there.
posted in Saint Matthew's Endurance Series